Do you hate shopping? Does the thought of going shopping send you into panic and stress you out? Or perhaps you have an event coming up and you have to get some new clothes or a new outfit, but don't know where to start….ever considered a Personal Shopper?
An independent Personal Shopper can really take the stress out of shopping. If you pick one with experience you'll often find your special outfit within the first 20 minutes…I can hear you doubting whether that's possible…
Here's the thing…
I'm out shopping with clients week in, week out. I know the current stock in the shops. I understand all the price points. I know all the styles in every shop. I appreciate the current trends, the fashions and the fads…
Then I know how to apply it to you. I understand the colours that suit you best, the styles that flatter your figure, how to purchase new items and stay within your budget. I will introduce you to new brands and give you fresh information to take the stress out of your next solo shopping trip. I can style your outfits and help you find accessories and makeup.
Why hire a Personal Shopper with Imagination?
There are all sorts of reasons to hire the services of an Independent Personal Shopper. Most of all, because we are independent. I can take you in to any shop and there will be no pressure to purchase, because I am not employed to sell. My role is to make you feel totally confident in the items you purchase – whether you have £100 or £1,000 to spend.
And don't worry it's totally confidential. No-one knows that I am a professional shopper (although shop assistants may wonder why I shop so often and have so many friends!). And that's it…we shop as if we are friends…no-one knows that you are my client…
So next time you have an outfit to find or you need a wardrobe update…why not take the stress out of the situation and hire a personal shopper…one with Imagination.
It costs just £145 for 3 hours shopping and a 30 minute discussion over a coffee prior to shopping. Please phone 07725 576472 to book your appointment. (Please note shopping is best in the week when the shops are quieter – ideal time 10am start.)
Or if you'd like to treat a friend you can purchase a Gift Voucher for Personal Shopping here.
Let's speak soon! Helen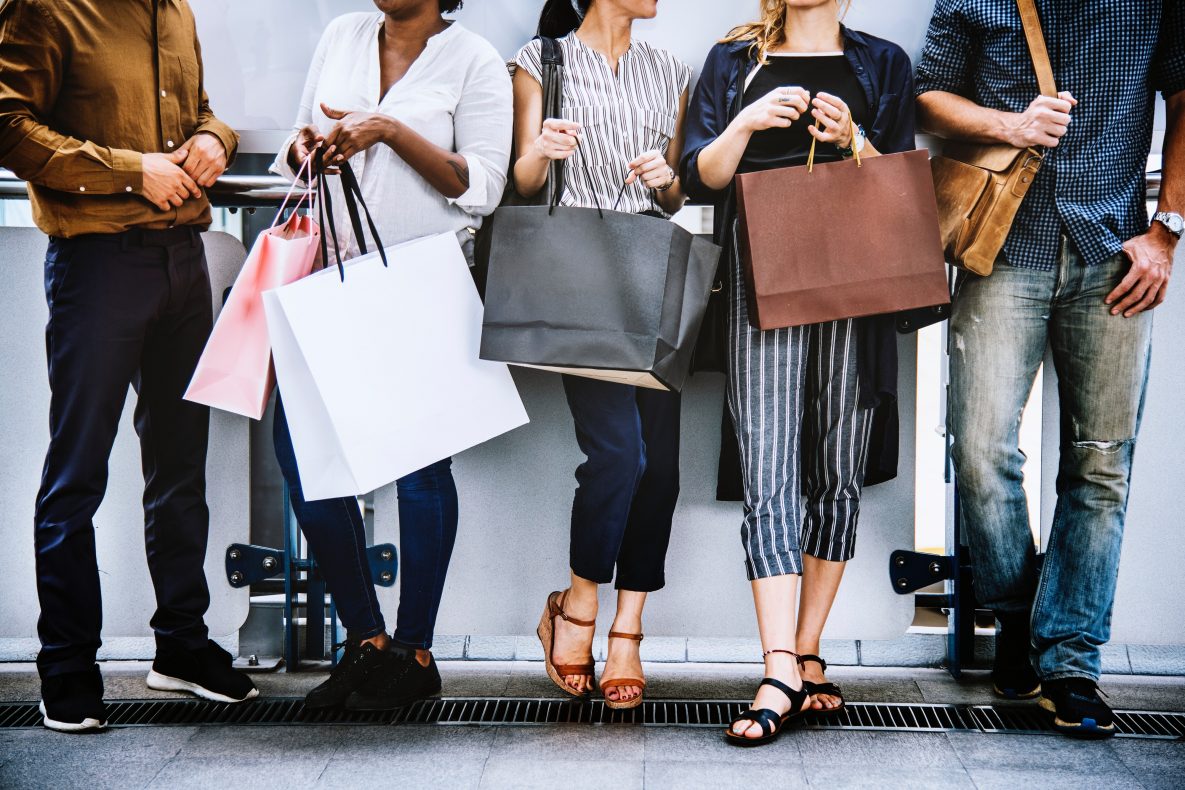 rawpixel