Special Days and Occasions
We all have special days and celebrations when we we need a special outfit. It might be for a School or University re-union, a christening or you may be Mother of the Bride or Mother of the Groom.
Mother of the Groom…

If you have a 'house full of men' or your daughter lives in a different country, you may welcome some female support finding an outfit for this special day.
I can help you find a fabulous outfit, in just the right style, fabric and colour.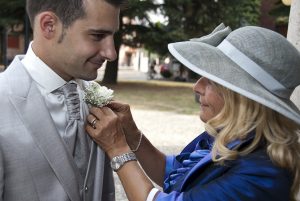 But there's more to a wedding than the day itself and I'll help you plan your wardrobe for the lead up to the big day, and make sure you have just the right items to cover all the other important diary dates – the wedding practice, hen night or pre-wedding dinner, final shopping trips…or even help with a holiday wardrobe if the wedding is abroad.
Knowing that your wardrobe is sorted will take a large part of the stress out of the occasion. Give yourself time to relax and enjoy the celebrations, call me (Helen) to book your appointment.
Special Occasion Dressing with Imagination