The long awaited Thermomix Recipe Platform was launched in November – and you can expect to see lots of new recipe collections released on the platform in the coming months.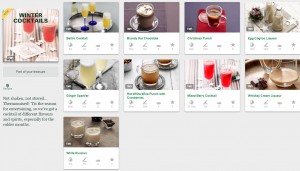 The month started with "Merry Christmas"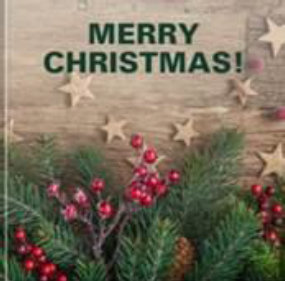 and from today Thermomix TM5 "Winter Warmers" is ready just in time for Christmas – a lovely selection of hot toddies.
You receive your own Welcome Collection of recipes when you register on the platform (it's a free service to Thermomix owners). So if you haven't already registered now is the time!
If you'd like help in registering at www.mythermomix.co.uk please just give me a call and I'll pop in to give you a helping hand.
Helen
Independent Thermomix Advisor and Team Leader Kent
07725 576472