*** THERMOMIX CUSTOMER OFFERS: February 2023***
The Thermomix is available this month for £1,189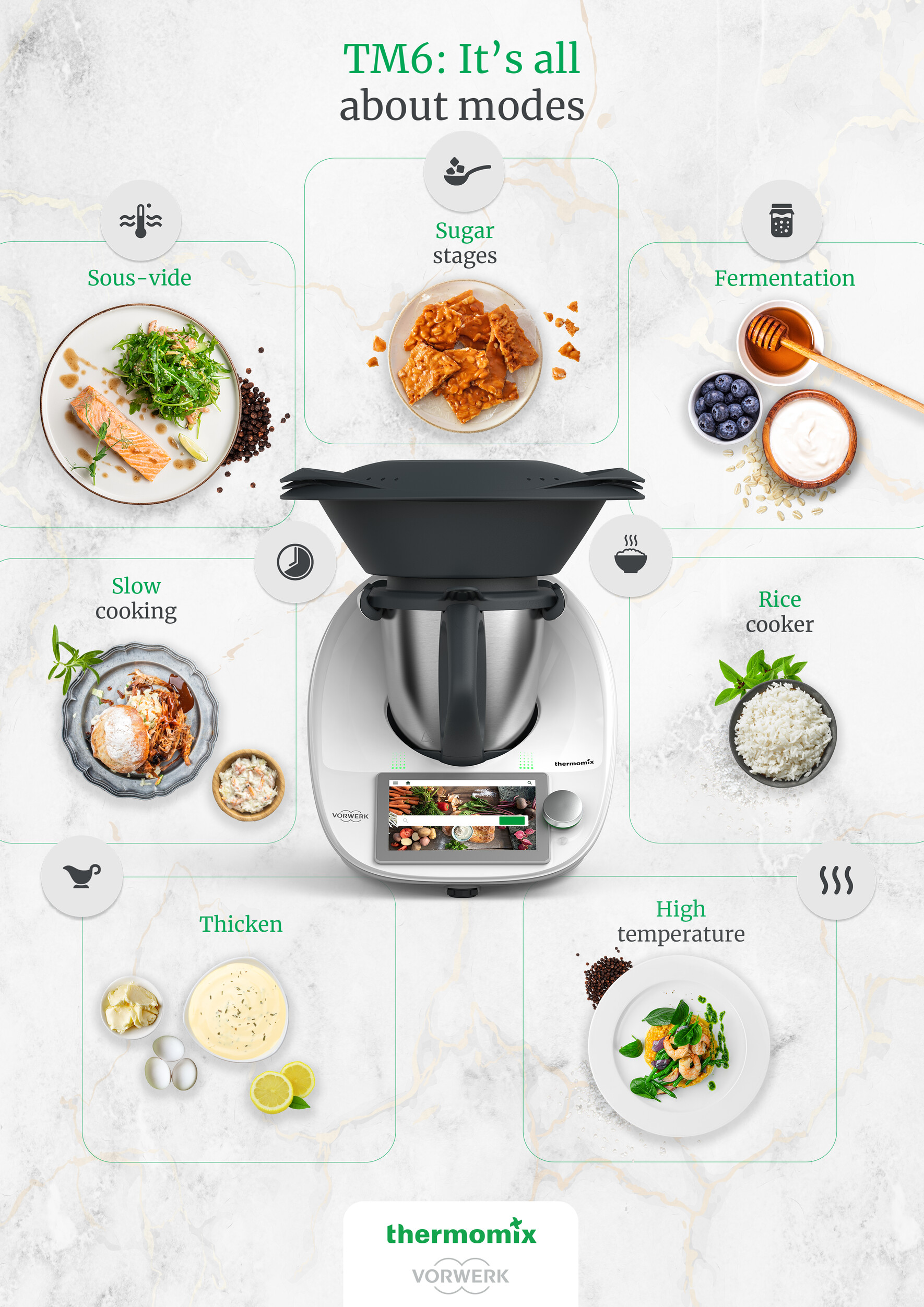 We also have a finance option when you purchase a Thermomix TM6. You can Choose between 12, 24 and 36 and 48 months repayment. 
Please call me to arrange a virtual or Face to Face demonstration of the Thermomix TM6 and also see the TM Friend in action. 
I am an Independent Thermomix Advisor and Team Leader based in Kent. Please quote Advisor ID 8000000230
"THERMOMIX® " is a registered trademark of Vorwerk. Vorwerk does not support, authorise or endorse this site. Official Thermomix UK Website. 
Page Updated February 2023